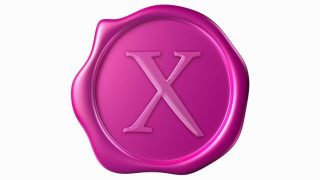 213.92K Views0 Comments1.00K Likes
Dorcel TV is one of the world's most prestigious brands in adults, the most realistic picture quality and rich content.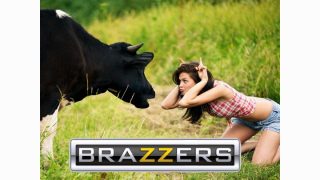 92.43K Views0 Comments416 Likes
Brazzers TV is a pornographic production company based in Montreal, Canada. The online network consists of thirty-one hardcore pornography websites. While their sites are managed from Montreal, Canada, most of their s...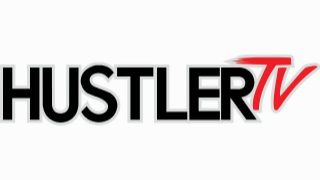 49.86K Views0 Comments267 Likes
Hustler TV is a adult entertainment television channel distributed throughout Europe. Hustler TV offers hardcore pornography aimed at a straight male audience. It is the sister channel to Blue Hustler who specializes...